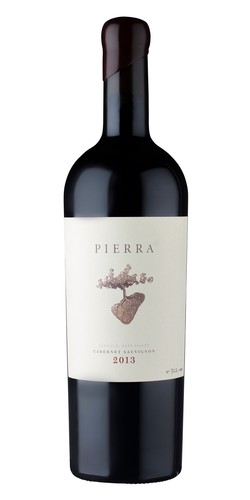 2013 Pierra Cabernet Sauvignon
Membership Allocation
100 Points. 100% Cabernet Sauvignon.

"This is my lifetime achievement award wine. It's the wine I'll take with me to the desert island." - Winemaker Peter Heitz

PIERRA represents our family's legacy crafting world-class, collectible Cabernet Sauvignon from Oakville. We make this wine without compromise, pouring our heart and soul into making it the best. Simply put, it is a very special wine.

The 2013 bottling is an ethereal wine of incredible depth and purity, with enthralling aromatics and palate. It shows an astounding balance of freshness surrounded by dark power.

ClICK HERE FOR YOUR ALLOCATION
1-bottle allocation