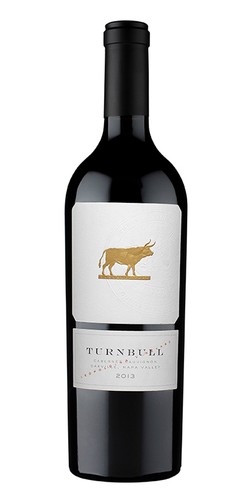 2013 leopoldina cabernet sauvignon
Darkly brooding, red and black cassis explode and convey in aromatics, texture in a remarkable way. Fascinating.
Tightly woven, a study in texture and structure. Interlaced with density of pure dark fruits and driving passion. Other worldly in its combination of width and length. Astounding depths that focus and drive.
"Of the hundreds of Cabernet Sauvignons that I have crafted in the past 20 years, this is one that I might never see again. " - Peter Heitz, Winemaker
VINOUS
"The 2013 Cabernet Sauvignon Leopoldina is a big, heady wine endowed with serious personality and depth. Macerated cherry, plum, spice, licorice, menthol and crushed rocks infuse this super-expressive, flamboyant Cabernet Sauvignon." - 94 points, Antonio Galloni