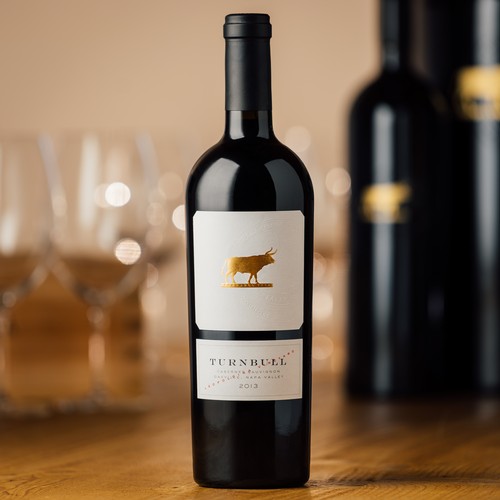 2013 Leopoldina Vineyard Cabernet Sauvignon
"Of the hundreds of Cabernet Sauvignons that I have crafted in the past 20 years, this is one that I might never see again. "
-Peter Heitz, Winemaker
Darkly brooding red and black cassis explode in the bouquet to convey texture in a remarkable way.
Tightly woven, this wine is a study in texture and structure and interlaced with a density of pure dark fruits and driving passion. Otherworldly in its combination of width and length, the finish is defined by an astounding depth of focus and drive.
praise for 2013 leopoldina cabernet sauvignon
"...A big, heady wine endowed with serious personality and depth. Macerated cherry, plum, spice, licorice, menthol and crushed rocks infuse this super-expressive, flamboyant Cabernet Sauvignon..."
—Antonio Galloni, Vinous. 94 Points.
"...Show[s] loads of new oak, plenty of blackberry and cassis fruit, a tightly knit, coiled style that is often the case with these big, rich 2013s. Yet, it has enormous potential, a tremendous full-bodied mouthfeel, and a finish close to 45-50 seconds. This wine just needs another 7-10 years of cellaring and should last 30 or 40 years."