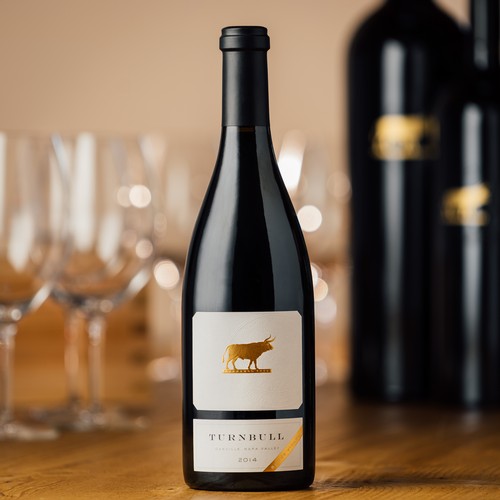 2014 Bonne Vivante
To commemorate each vintage, we produce a wine that encapsulates the collective story of our four estate vineyards for that particular year.
In keeping with the harmony and balance of the 2014 vintage, Bonne Vivante begins with an attractive perfume of red and black fruits, then spice and hedonistic richness enfolds. A round, juicy opulence meets structure and textural width. Harmonious, through and through.
True to its name, and the reason why we do what we do, this is a wine to celebrate bonne vivante: the good life.