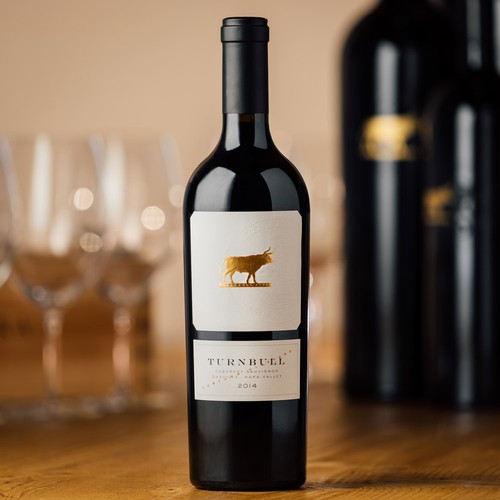 2014 Fortuna Cabernet Sauvignon
Legendary vineyards don't become legends by mistake; they are the result of exceptional terroir that produces exceptional grapes, year after year.
Resting upon an alluvial fan of rocky, red clay sediment, our Fortuna Vineyard has earned its place as one of those legendary vineyards.
Following in the footsteps of giants, the much anticipated 2014 vintage Fortuna Cabernet Sauvignon does not disappoint. Classic red fruit purity and darkly dusted bramble fruit intrigues the nose, beckoning for your taste. Tightly wound coils of fruit and spicebox co-mingle on the ascent. Sweet density and freshness ensue. A Lay-It-Down.
Enjoy $25 2-Day shipping on orders of six bottles or more.
95 Points Robert Parker