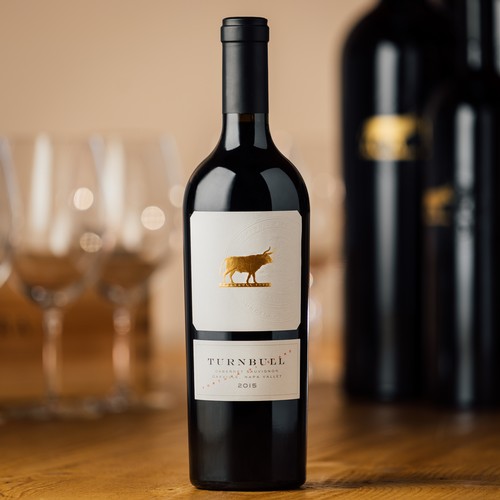 2015 Fortuna Vineyard Cabernet Sauvignon
"Our historic Fortuna Vineyard consistently creates wines of classic verve and dynamic freshness. The 2015 Fortuna Cabernet Sauvignon is the pinnacle expression of its namesake vineyard, and a testament to the hard work of our vineyard and winemaking teams throughout my eleven-vintages to expose the excellence of this special site."
-Peter Heitz, Winemaker
From the alluvial fan situated across the eastern corner of Oakville, we present a wine of inimitable quality and unparalleled expression of time and place.
Staying true to the ever-exalted legacy of its namesake vineyard, 2015 Fortuna Cabernet Sauvignon excites with a balance of ethereal elegance and stunning power.
Divine aromatics precede incredible expressions of vibrant red fruit, black tea, and spice-box, driving a powerful, yet focused finish with a refined smoothness and surgical precision. Savor, as the perfect commingling of fruit and spice breathe divine effervescence into this storied Cabernet.
praise for 2015 fortuna cabernet sauvignon
"The 2015 Cabernet Sauvignon Fortuna is one of the more reticent wines in this range. In this tasting, the Fortuna is quite dense and brooding, with less of the sheer appeal and opulence found in some of the other wines in this range. There is no shortage of punch or muscle, that much is obvious. The Fortuna is less showy than the other 2015s in the range, so readers should be prepared to cellar it for at least a few years."
-Antonio Galloni, Vinous. 95 Points.
"The 2015 Cabernet Sauvignon Fortuna Vineyard is medium to deep garnet purple colored with a nose of red and black currants, black plums and kirsch with hints of menthol, rare beef and chargrill plus a waft of violets and bay leaves. Full-bodied with generous fruit and very fine-grained tannins plus just enough freshness, it finishes on a persistent perfumed black fruit note."
-Lisa Perrotti-Brown, Robert Parker's Wine Advocate. 95 Points.