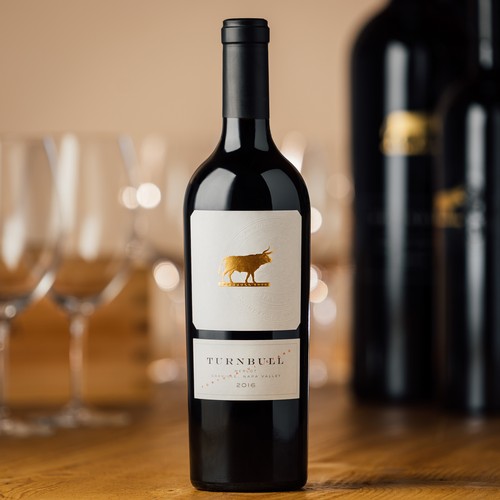 2016 Fortuna Vineyard Merlot
"The curtain call for Block 61 Fortuna Merlot had to be perfection. I passed on the absolutely stunner vintage of 2015, choosing to not bottle what was just shy of chasing the otherworldly 2007 and 2010 Fortuna Merlot bottlings. When the 2016 vintage went to barrel, I was joyous. The elevation of the wine on its twenty-month journey was enlightening. 'Know-it-when-you-see-it' comes to mind here. Fortuna Merlot Forever."
-Peter Heitz, Winemaker
When we taste through a selection of barrels that excite the heart and mind in a way that becomes ingrained and unforgettable, it is our duty to bottle and share it with you.
From our renowned Fortuna Vineyard, we present our single-varietal, single-vineyard 2016 Fortuna Merlot.
Darkly brooding aromas of black tea, red cassis, and pomegranate reduction grip the senses, compelling the first sip to obsessive flavor. Structural tannins shine through the mid-palate, rolling through a current of lustrous boysenberries, strawberries, and brilliant elderberry. An unmatched power and velocity drive through the remarkably soft yet endless finish, echoing ripples of its arresting beginnings.
With only 200 cases produced, this wine is not to be missed.