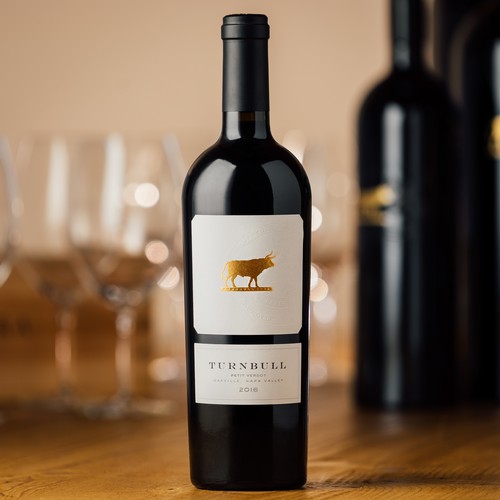 2016 Oakville Petit Verdot
"Month in and month out, as we tasted through these barrels, there was no question: we had to bottle this Petit Verdot. This is the first bottling of its kind in six vintages, and I have to say - this is Petit Verdot as it should be: ample and full-bodied, endless and energetic. To see such a wine that fires on all cylinders - through its maturation into a beauty - is incredible."
-Peter Heitz, Winemaker
Call us geeky; call us obsessed.
Our 2016 Oakville Petit Verdot is here, exciting our minds and hearts in a way we just can't ignore.
This ethereal beauty entwines the senses with fragrant violets and cassis, seducing the nose to an ample, unctuous midpalate of boysenberries and blueberries.
With just 11 barrels produced after six vintages of waiting for the perfect moment, we are pleased to offer our members up to six bottles of this rare, single-varietal bottling on a first come, first served basis.
Don't miss your chance at this stunning example of Petit Verdot at its finest.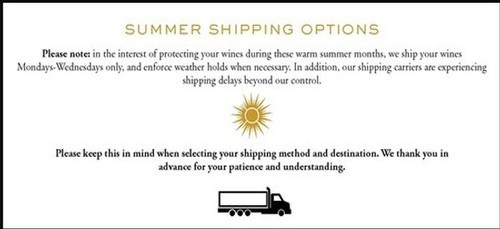 praise for 2016 petit verdot
"The 2016 Petit Verdot is a one-off wine made from three blocks within Weitz. Ample, full-bodied and super-distinctive, the 2016 packs a serious punch. Black cherry, plum, sage, tobacco, crème de cassis and sage fill out the wine nicely. I very much like the energy here."