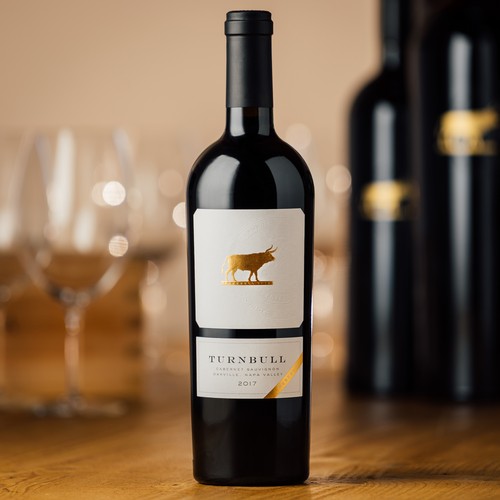 2017 Oakville Reserve Cabernet Sauvignon
"This bottling is the pinnacle of what Oakville represents and tastes like each vintage. This is a barrel selection from the finest parcels of our estate vineyards in Oakville, crafted in a classic style to speak to the truest expression of the sites we consider ourselves lucky to farm."
-Peter Heitz, Winemaker.
Aromatics drift and sweep with red freshness and acid lift, drawing you into darker and more resonant tones of candied plums, dusted blackberries, and savory umami of sandalwood and camphor. Its aromatic presence compels the first sip, and flavor descends, coating the palate with richness. An incredible sense of width and plumpness builds momentum through the finish that ebbs with echoes of its enchanting aromatic beginnings.
This bottling is an exemplary ode to the renowned appellation of Oakville, and the very first of our renowned 2017 Cabernet Sauvignon releases.
praise for 2017 oakville reserve cabernet sauvignon
"...another dazzling wine that over-delivers for its price point. Rich and sumptuous, the 2017 possesses off-the-charts richness and intensity...This is a total pleasure bomb - for its quality and price, there is no question: the Reserve is the wine to buy at Turnbull."
—Antonio Galloni, Vinous, 96 Points.
"This is an outstanding value for the quality: well made and balanced in ripeness and approach. Soft richly layered red fruit is met by a breadth and length of tamed acidity and tannin, the oak supportive but never in the way."
—Virginie Boone, Wine Enthusiast, 93 Points: Editor's Choice.