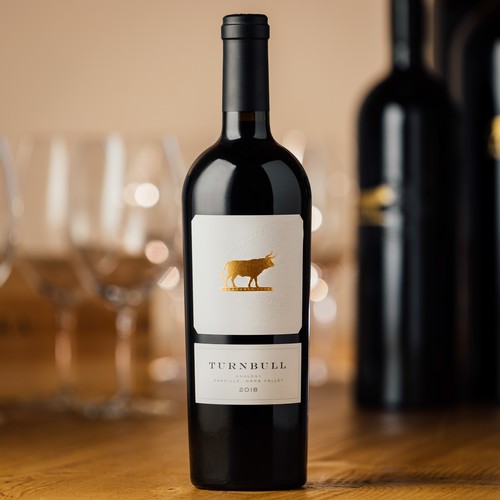 2018 Analogy Red Blend
New Release
We love analogies.
And if you've ever tasted with us at the winery, watched us on YouTube, or read our ~captivating~ tasting notes, you know that analogies are our love language when it comes to talking about our wine and winemaking philosophies.
Introducing the 2018 Analogy Red Blend: an ode to our love of analogies and a wine that lets Cabernet Franc, Merlot, and Malbec take center stage in the most delightful way.
Cabernet Franc brings herbal lift and freshness on the nose, teeming with aromatic sinew, tobacco leaf, sandalwood, and sun-ripened berries. On the midpalate, Malbec and Merlot play yin and yang; Merlot lays the base note of compelling cherries and plum, while Malbec pulls everything together, rounding out the density with dark boysenberry and spice through the finish. The analogy for this wine is what you make it.