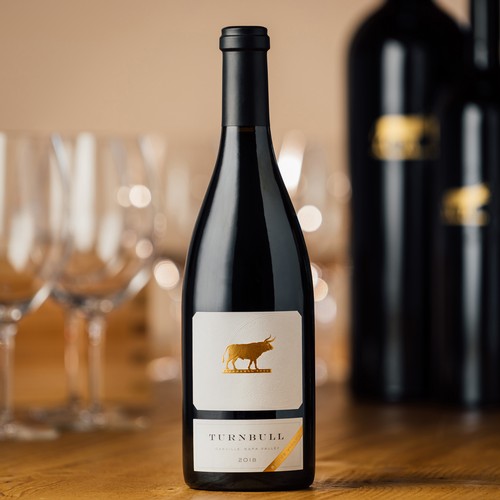 2018 Bonne Vivante Proprietary Red Blend
New Release
Indulge in la vie bon vivant and enjoy the best of this Summer season and with our favorite Summer red.
Blended from Syrah, Malbec, and Lagrein grapes that grow atop our hillside Leopoldina Vineyard, the 2018 Bonne Vivante is a captivating showcase in our winemaking team's talents and creativity, and a distinct alter ego to our Cabernets in the ~best~ way.
Luscious aromatics tempt the nose to gorgeous, muddled strawberries, boysenberries, and toasted vanilla. A delectable alter ego to our Cabernets, 2018 Bonne Vivante flaunts notes of Santa Rosa plums and sun-ripened pluots, balanced by ethereal, fresh tannins that dance lightly across the palate.
This proprietary blend is the perfect pairing to any occasion—including the return of those long-awaited summer barbeques or the Tuesday night that calls for it...just because it's Tuesday.