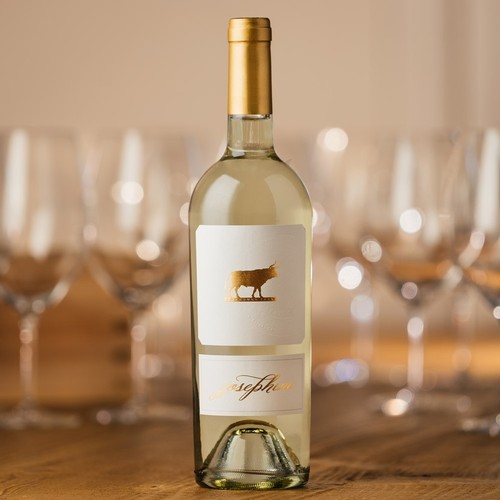 2018 Josephine Sauvignon Blanc
"This is a Sauvignon Blanc where only the juices with the most verve make the cut. Nuances of lifted white floral tones, creamy roundness, and exquisite minerality on the mid-palate make for our most exciting Josephine Sauvignon Blanc to date."
-Peter Heitz, Winemaker
The wait is finally over. Our treasured Sauvignon Blanc is ready for you to enjoy - and just in time for warmer weather ahead.
2018 Josephine beguiles with guava, pineapple, and passion fruit tones that fold into rich layers of texture and width expressed in lush creaminess and stunning crispness. This, undoubtedly, is one of our best expressions of Josephine to date.
This is a wine that sells out each vintage - stock up now so you can indulge in Josephine often and readily, whatever the occasion.