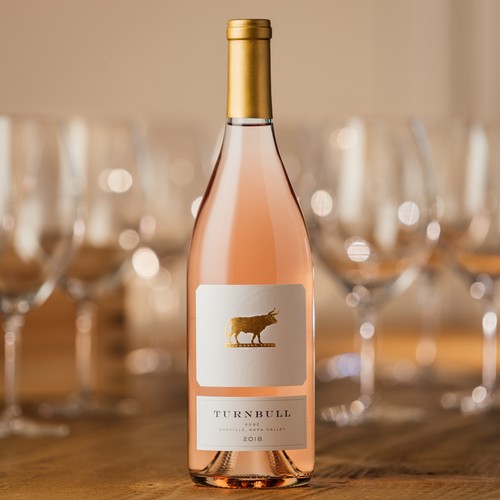 2018 Rosé of Cabernet Franc
"Really good Rosé is the hardest wine to make because there is nothing to hide behind. With this wine, I'm looking to capture wisps of nuance that over-deliver on freshness and flavor. After an intricate process of pressing these Cabernet Franc grapes on our lightest, Champagne press cycle, and racking frequently, we've produced what I know to be our best Rosé ever, and a great wine to enjoy on a lazy summer's day."
-Peter Heitz, Winemaker
Presenting an effortlessly fresh and delightfully crisp wine blushing with flavor: our 2018 Rosé of Cabernet Franc is finally here, for a limited time only.
Wisps of peach blossoms, guava, and red fruit compel the first sip to magnificent flavor. Early summer strawberries, blushing with ripeness, and wild mountain watermelon dance along the palate with a beautiful balance of effortless freshness and delightful crispness.
Reserved exclusively for our Members, this Rosé will be sold on a first come, first served basis with a purchase limit of 12 bottles per Member.
Our last vintage of Rosé sold out in less than one month - don't miss your chance to enjoy this coveted beauty-in-bottle all summer long.
As a reminder, Members can enjoy $30 flat rate Ground Shipping on their case orders of any wine, all the time. Given the current weather conditions, please select "Temp Control" shipping at checkout.