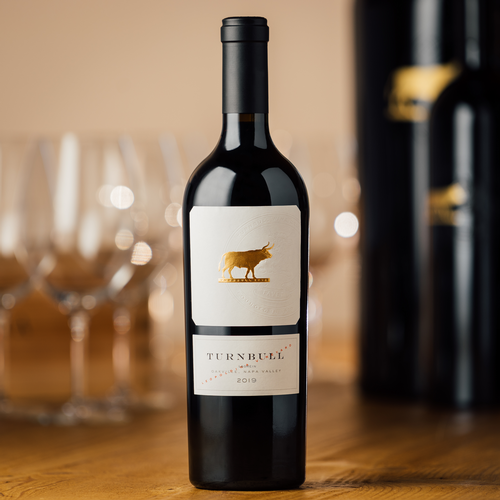 2019 Leopoldina Vineyard Lagrein
New Release
Smuggled into Napa Valley by notorious grape smugglers in the 1970s, Lagrein is known as the great power grape of the Alto Adige region of northern Italy. We're lucky to have two vineyard blocks planted in the heart of our Leopoldina Vineyard. In our winemaking, Lagrein has become a mainstay component of our Bonne Vivante bottling each vintage, adding opulence and signature red fruit "razzle-dazzle."
Over the years of farming this unique grape, we have waited patiently for the right moment to bottle this magic-sauce varietal entirely on its own. As one of our most fascinating—albeit uncommon—varietals that we farm, that moment would have to be perfect. We knew our opportunity had arrived when four barrels of our 2019 vintage Lagrein progressed and presented themselves like unicorns in the cellar.
Otherworldly aromatics entrance the nose, revealing a wine that simultaneously dazzles with ebullient fruits and audacious dark opulence. On the palate, huckleberry fusion and dollops of blackberry transcend with effortless purity, making for the richest and most delicious mouthfeel. This is a wine that wanted to be made, to capture its magic-like bioluminescence in bottle, compelling each sip.
We are convinced this is the future of great Napa Valley grape growing and winemaking, and we are thrilled to share the inaugural release of our single-vineyard, single-varietal 2019 Leopoldina Vineyard Lagrein with you, with our Turnbull faithful.