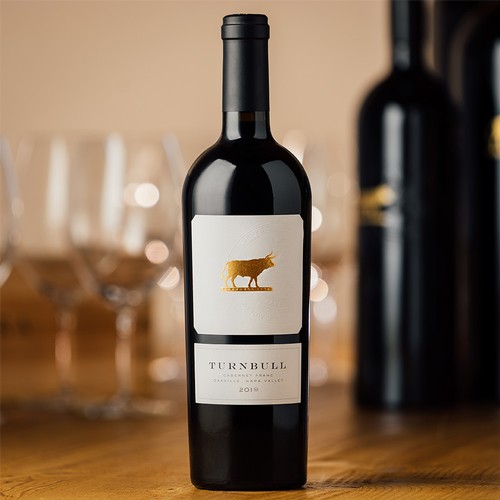 2019 Oakville Cabernet Franc
New Release
Calling all collectors of the extraordinary and captivating: our single-varietal, Oakville Cabernet Franc makes its long-awaited return with our 2019 vintage bottling release.
Bottled only when the barrels show an otherworldly, lightning-in-a-barrel quality, our 2019 Oakville Cabernet Franc is not-to-be-missed. After cellaring these bottles for extended time before release, this Cabernet Franc, in the words of Winemaker Peter Heitz, is "a wine that sings."
Roasted sage, juniper berry, and flashes of rosemary captivate the senses, drawing the nose to deeper tones of dusty blackberries and brooding plums. Whispers of nostalgia envelop the mid-palate, as resonant dark fruit tones commingle with echoes of air-cured tobacco and well-seasoned cigar box.
This wine embodies the perfect symphony of brooding black fruit, delicate herbs, and a crescendo of savory flair, making this a quintessential and stunning Cabernet Franc.
Only 98 cases of this wine exist. Don't miss this magnificence-in-bottle crafted with you—our Turnbull faithful—in mind.