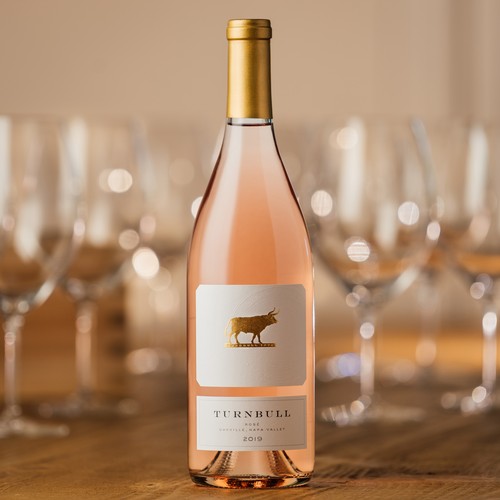 2019 Rosé of Cabernet Franc
New Release for Members Only
"Effortlessly fresh, delightfully crisp, and blushing with flavor: This is the kind of wine that sparks joy with each sip."
-Peter Heitz, Winemaker
It's true: our 2019 Rosé of Cabernet Franc is finally here.
Wisps of peach blossoms, guava, and red fruit compel the first sip to magnificent flavor. Wild summer strawberries, blushing with ripeness, and early Melody watermelons dance along the palate with beautiful balance to an effortlessly fresh and delightfully crisp finish.
Reserved exclusively for our Membership, this limited-production Rosé will be sold on a first-come, first-served basis. Our last vintage of Rosé sold out in less than a month - don't wait another year to enjoy this coveted cult-favorite.
Stock up and treat yourself to this blush delight to enjoy all summer long or whenever the moment inspires.
Members: click here to log in to your account to access this wine.