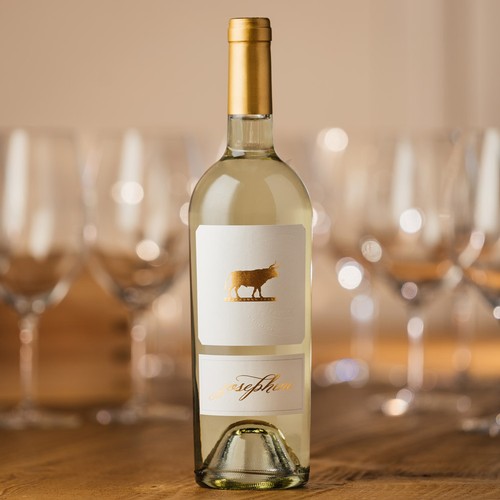 2020 Josephine Sauvignon Blanc
Limited Availability
2020 Josephine is here and ready to enjoy with brighter days and warmer weather ahead!
This cult-favorite makes her long-awaited return. And just when we think we've seen the best of Josephine, we stand corrected. 2020 Josephine harmonizes with more resonance, depth, and exquisite layers of flavor than ever before.
Wild orange blossoms, zesty kaffir lime, and pineapple capture the senses, drawing the nose to luscious flavor. Notes of passion fruit, guava, blood orange, and river-washed gravel envelop the palate and carry through to the crisp finish, anticipating the next sublime sip.
Perfectly refreshing and undeniably delicious, 2020 Josephine is not to be missed.
Stock up now so your glass (and heart) is never far from this liquid sunshine.