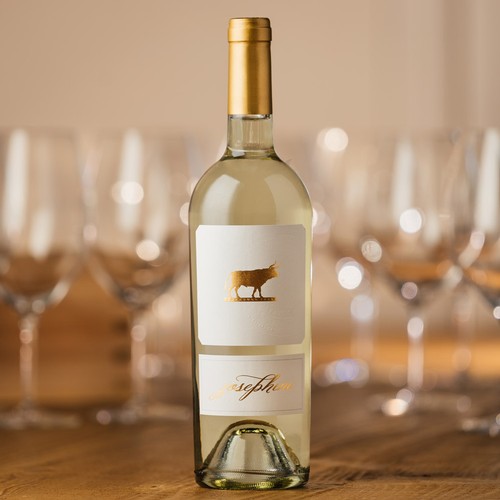 2021 Josephine Sauvignon Blanc
Fermented and elevated utilizing Italian handmade amphorae, conical concrete upright tanks, and seasoned French oak barrels, the 2021 Josephine comes together beautifully in this delightful 'flip it on its head' study of an Old World-style Sauvignon Blanc.
Alluring aromatics draw the nose to a tropical escape of lychee, passionfruit, and fleeting pale blossoms. On the palate, notes of guava and white pineapple co-mingle with toasted crème brûlée and fresh coconut, highlighting a bright acidity and lifted focus that drive through the quenching finish.
This is the undeniably perfect accompaniment to enjoy with warmer days and bluer skies ahead
praise for 2021 josephine sauvignon blanc
Ranked among the "the six stellar wines that came out on top in our recent blind tasting of California's Super Sauvignons," Josephine is "gossamer, elegant, and lively. A beautiful progression from sage to lime to peach to lemongrass."