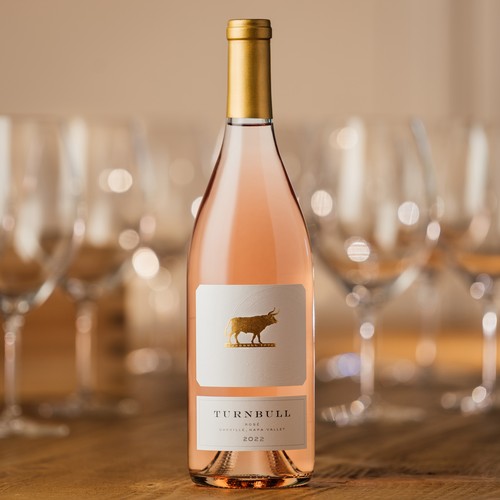 2022 Rosé of Cabernet Franc
New Release
2022 Rosé is here, and just in time for those perfect, sun-kissed days of Summer.
We hand-harvested these grapes from old vine Cabernet Franc grown on our renowned Fortuna Vineyard, picking at the precise moment of mid-veriason development. After a gentle, whole-cluster press, we carefully racked and cold fermented (54°F) the resulting juice to extract the most delicate fruit esters and nuance, and impart that classic Provençal-style, barely-there, blush-of-peach color.
Aromatics of tangerine, watermelon rind, and wild alpine strawberries beguile the nose. Fattened olallieberries and muddled raspberries dance along a sublime mid-palate, teased by citrus lift and tightening. The finish is as cleansing as it is refreshing, filled with vibrant, quenching red fruits that compel the next sip (and the next, and the next).
Only 200 cases of this wine exist. Don't wait to indulge in this perfect Summer-sipper before it's gone.