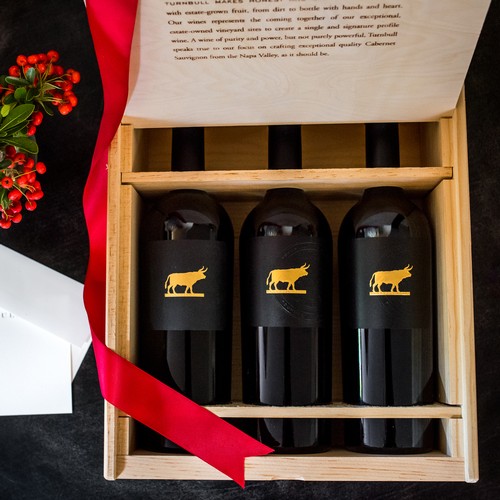 Black Label Vertical
Three bottles of Black Label across three exceptional vintages: '13, '14, and '15.
Our 99-point scoring 2013 Black Label has been sold out for over a year, and we're taking the very last of these special bottles out of our Library to share with you during this special time of year.
Members: Please keep in mind that the listed price already reflects a built-in discount.