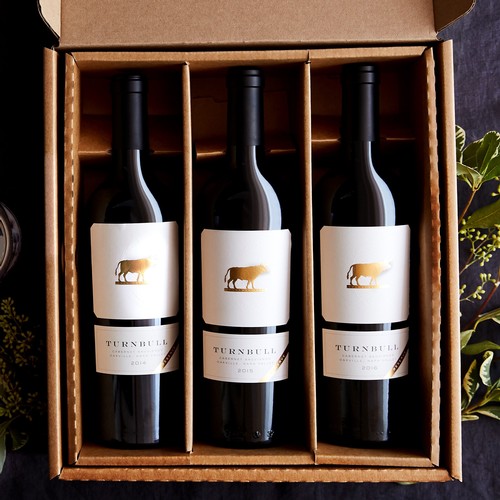 Oakville Reserve Vertical
2014, 2015, and 2016 Oakville Cabernet Sauvignon
The Oakville Reserve Vertical showcases our most authentic expression of Oakville Cabernet Sauvignon across three exceptional vintages. Each bottle offers a snapshot of Oakville in a unique moment in time, whilst harnessing classic Oakville fruit purity and rich texture.
This rare trio of greatness includes one bottle of our sold-out 2014 Oakville Reserve and one bottle of our pre-release 2016 Oakville Reserve.
This vertical makes for a splendid gift to give to the collectors in your life or to share with friends and fellow admirers of thought-provoking wines.
50 verticals exist. Don't miss your chance at this limited holiday offering.
Ground Shipping and optional, complimentary gift note included with purchase. Leave your note in the 'Gift Message' section in checkout.

Members, please note: preferred member pricing does not apply, as the listed price reflects a built-in discount.