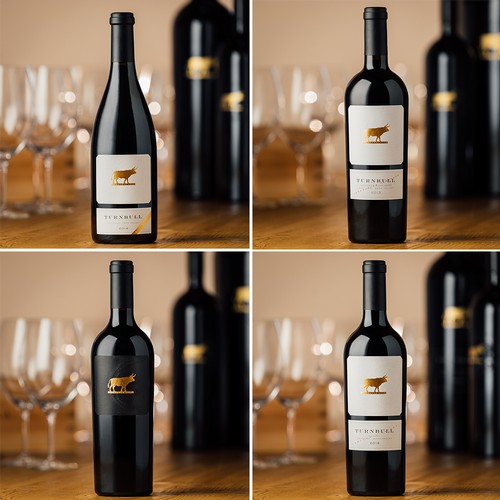 The Ultimate Four Pack
You loved them at release, and now we're down to the final 30 cases in our cellar. Stock up now on some of our finest from the 2013 and 2014 vintages to enjoy for years to come.
...Don't say we didn't tell you so.
Included in The Ultimate Four-Pack:
Temperature-controlled ground shipping with UPS or FedEx is included with purchase. Complimentary shipping pricing reflected at checkout.